Welcome to the official newsletter of the Center for International Education, informing you about everything regarding CSU IP, National Student Exchange, International Opportunities, and International Education Exchange Council events!
FEATURED
Commencement
Commencement for graduates will be this Saturday, May 16th.
Morning Commencement, 9am- 12 pm:
School of Arts & Humanities
School of Business & Economics
School of Education
Afternoon, 3pm- 6pm:
School of Science & Technology
School of Social Sciences
Congratulations to all the graduates who have been apart of our international community!
Medallions!!!
Are you an International Student or an NSE/IP Alumni and  graduating this Saturday? Make sure you come in and grab Global Scholar Medallion! The IEEC fundraiser is charging $10 for each Medallion. They are going fast, so make sure you come in the Center for International Education to grab yours by this Friday at 4:30pm!
International Education Celebration
Join us in celebrating the end of the school year by saying goodbye to our international students, exchange students, program alumni, and those departing for study away programs! The celebration goes from 12- 3pm! We know it is a busy time, but this will give you the chance to say goodbye to those who have been with you throughout the year! Hope to see you there!
CSU IP and NSE Students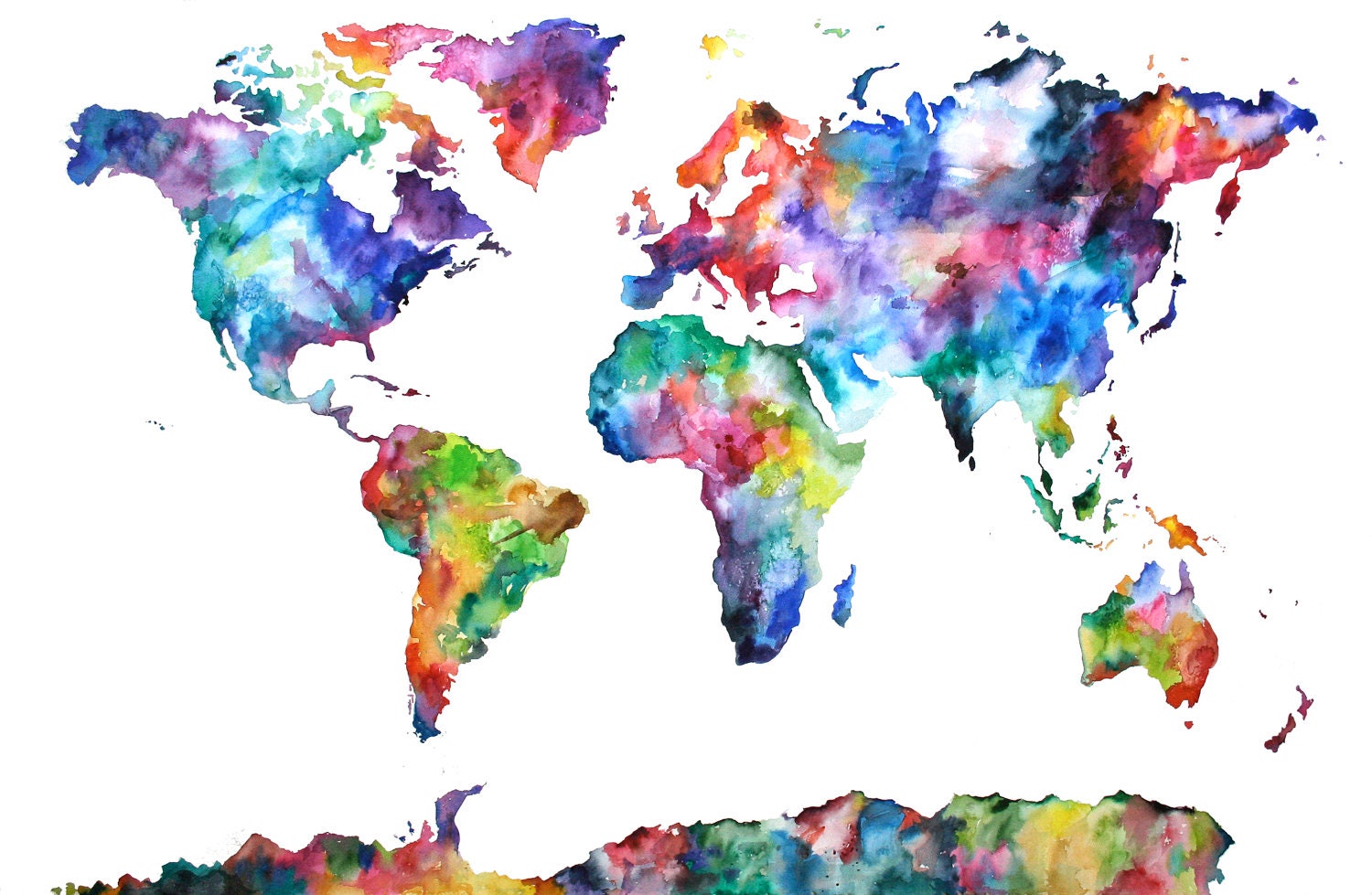 To those who are abroad and will be heading back to the U.S soon, don't forget to make every day count! Sonoma misses you but we want you to be having the time of your lives. I'm sure time has flown by too fast for you all so make these last few weeks or even days the best yet! Also keep the look out for our Ambassador program application so you can stay in the international community when you get back to Sonoma State University!
 STUDY ABROAD & NATIONAL STUDENT EXCHANGE
CSU IP Australia/South Africa Application Workshops end this week!!
The CSU International Program's (Australia and South Africa) Application Workshops will end this week! If you have already attended an info meeting and a 1-on-1 meeting with Hope, come in and sign up for a workshop! This is a mandatory meeting in the application process so make sure you come in to the Center for International Education to sign up! The Workshops will help out with any questions you have about the application process for IP Study Abroad !
Meeting time:
Thursday @ 10am
SCHOLARSHIP OPPORTUNITIES
SIT Study Abroad Scholarships
SIT Study Abroad is committed to increasing access to international education and to ensuring you have the information you need to successfully access funding for your study abroad program with us. We offer a broad range of scholarships and grants, including our award winning Pell Grant Match. Scholarship awards generally range from $500 to $5,000. Fall 2015 program deadlines are May 15. Go to http://studyabroad.sit.edu/pn/prospective-students/scholarships-and-financial-aid/ for more information.
For many more scholarship opportunities check out:
Our Center for International Education Scholarships page and find websites that will give you more information about many more scholarship opportunities! Many deadlines are coming up!
The Center for International Education
International Hall 107
(707) 664 – 2582
Follow us on twitter! Visit us on Facebook!  Sonoma State IEEC on Facebook