Welcome to the official newsletter of the Center for International Education, informing you about everything regarding CSU IP, National Student Exchange, International Opportunities, and International Education Exchange Council events!
Hey Seawolves!
This week in the Center for International Education…
FEATURED
Make sure to check out on SSU International Education Exchange Council (IEEC) Facebook page!
Student Ambassador's Went to Seawolves Decision Day
Multiple Student Ambassador's from the Center for International Education went and represented the many study abroad programs to many new and upcoming Seawolves! First we held a information meeting at 10am then there we had a table in the recreation center until 3pm. Both events went very well and we were glad we were able to answer any questions any students and their parents had about studying abroad and NSE.
Until next time Seawolve Decision Day!
Upcoming IEEC Event: BBQ/HIKE
This event is going to be both good for and taste good too! It will be held on April 16th at 11:30am.  Come sign up for this event before and watch out on our Facebook page to see more information about this event!
Upcoming IEEC Event:  Two Day Retreat in Arnold, California
This two night airbnb retreat is going to be April 28th until April 30th. Be one of the 20 people to come in person to International Hall Roo
m 107 to sign up and also pay.
The trip is either cash, venmo, or paypal.
But if so sign up and pay before April 21st you receive a discount knocking down the total trip price to $35 for two days! Sign up after the 21st you will pay the original price of $40. Don't miss out on a fun over night trip exploring, relaxing, and meeting new people on this IEEC event!
 Drivers are needed for this trip so stop on by International Hall Room 107 and sign up to drive as well! The deadline to sign up to be a driver is April 25th. So don't be late!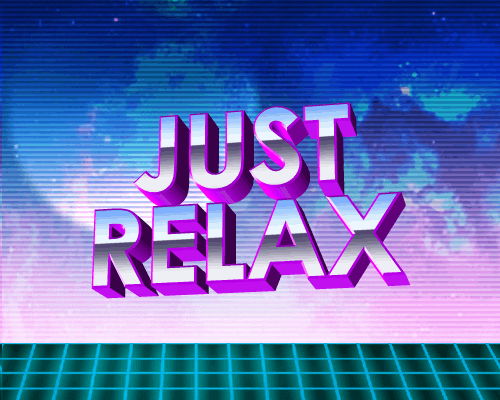 Stay tuned for events like a day trip to Bodega Bay, Cinco de Mayo celebrations, and many more!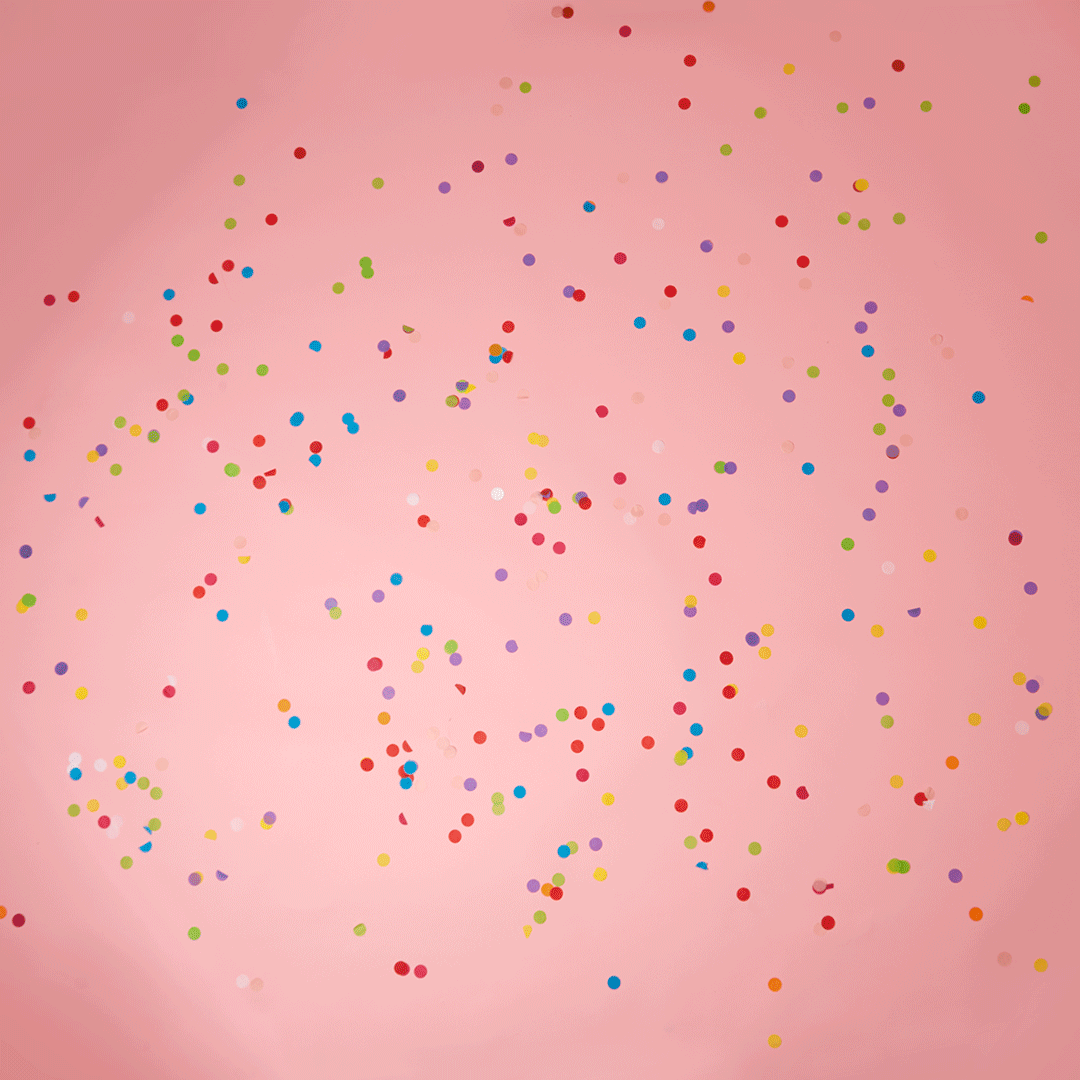 Click through our link for more great information!
SOCIAL MEDIA
Follow us on our Instagram and Snapchat!

Follow us @ssustudyaway on Instagram to see pictures from alumni and currently abroadstudents. Tag your photos with #ssustudyaway to have a chance to have your own photos featured.
Our Snapchat is full of exciting takeovers by Sonoma students who are currently   studying abroad, NSE, and even our own SSU Campus!
STUDY AWAY OPPORTUNITIES
Study Abroad Informational Meetings are Happening Now!
Did you know it's still not too late to study away Spring 2017?! Interested in studying in another country or another state? Your first step is to come to an Info Meeting! Come sign-up in the Center for International Education for the time that works best for you!
Meeting Days and Times For This Week:
TUESDAY APRIL 11TH @ 3:00- 4:00 PM
WEDNESDAY APRIL 12TH @ 3:00 PM- 4:00 PM
THURSDAY APRIL 13th @ 10:00AM – 11:00AM
Classroom Presentations
If you are a professor or a student who would like their class to learn more about different study away opportunities, you can request a classroom presentation! All of our Go Global Ambassadors are either study abroad alumni, international students or NSE students and would love to talk about their experiences! Click here to request a presentation and allow at least one week ahead of time before the day of the presentation.
It may not be required but we love studying abroad so we can't help but be passionate! Giphy.com for the gif.

SCHOLARSHIPS
Interested in studying abroad in the beautiful island nation of NEW ZEALAND?? This semester long program offers $15,000 that goes toward tuition and and accommodation stipend. Click the link for more information about this huge scholarship opportunity!
https://www.gooverseas.com/scholarships/new-zealand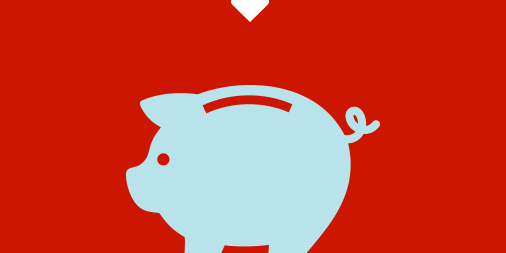 INTERNATIONAL STUDENTS
 Need a Car?
Sonoma State is now providing Zipcar services to students. This allows students to reserve a vehicle through the app and use the provided vehicles when needed. Internatio
nal students are also qualified to participate in the   program. Follow this link for more information and to get started on using this service!
Seawolf Living Event: Stress Less Event
Tuesday April 11th at 11:30am till 2:00pm till Darwin Lawn. This Student Health Activities Club according to the seawolf living website "is sponsoring a Stress Less Event including therapy dogs from 4 Paws of Sonoma County.  Student will be able to pet dogs and de-stress while enjoying relaxing music and other activities. Stop by to pet furry friends and leave your stress behind! Co-Sponsored by the Student Health Center".  Be sure to check out this event!

INTERNATIONAL EDUCATION EXCHANGE COUNCIL (IEEC)
Join lEEC!
For just a $3 lifetime membership fee, you can get connected to the international and education exchange community on campus! Talk to students who studied abroad! Meet international students studying at Sonoma State! Get discounts on the awesome events that IEEC hosts every semester! Join the Facebook event!
Coffee and Culture Meetings
Join us at our weekly Coffee and Culture Meetings! IEEC holds Coffee and Culture every Thursday from 12 – 1 PM. What is Coffee and Culture you may ask? Coffee and Culture is a weekly event where we get together and share cultures, life experiences and just a place to hang out. We always meet in International Hall 107. For more information on activities and themes of each meeting, join the IEEC Facebook page.
Swing on by and meet new people and have some free coffee!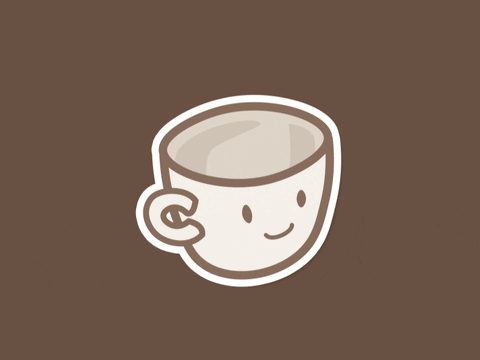 Happening at SSU
Free movies are being offered on campus in Ives 101 at 9pm, don't miss out!
All inMotion Classes are now free at SSU! The first session is today January 30th and ends March 9th. Click on this link to check out the great 10 different options of classes :  http://www.seawolfliving.com/health/2017/1/19/all-inmotion-classes-are-now-free
Check out the IEE Interactive Newsletter for resources and news on Study Abroad opportunities!
Center for International Education
International Hall 107
(707) 664 – 2582
Follow us on twitter! Visit us on Facebook!  Sonoma State IEEC on Facebook