Welcome to the official newsletter of the Center for International Education, informing you about everything regarding CSU IP, National Student Exchange, International Opportunities, and International Education Exchange Council events!
Hey Seawolves!
This week in the Center for International Education…
FEATURED
Make sure to check out on SSU International Education Exchange Council (IEEC) Facebook page!
International Education Celebration is on Thursday!
It's the annual end of the year, International Education Celebration!
Time to say Bon Voyage to all of our graduating program alumni, our visiting international and exchange students, as well as the students who are departing to study away for Fall 2017!
Stop by, see friends, and enjoy some snacks! We will also be announcing the winner of the annual IEEC Scholarship! Join the Facebook Event to RSVP and get updates!
IEEC went to: Great America Theme Park Event
This event was held Sunday, May 7th at 9:00am until 8:00pm. We had two full cars of SSU international, SSALI, and NSE students all who wanted to have fun together at Great America! Not that many people were there so we were able to ride almost every ride and not wait in line for most of them! What luck and we had tons of fun together the whole day!
IEEC went to Bodega Bay!
IEEC club members enjoyed a beautiful, windy day at Bodega Bay on Saturday! Thank you everyone that was able to make it out!
Thank you everyone who went on an event this semester with the IEEC!We hope you had fun and made great memories!
SOCIAL MEDIA
Follow us on our Instagram and Snapchat! This semester was full of fun photos and much more! Be sure to check them all out next semester as well!

Follow us @ssustudyaway on Instagram to see pictures from alumni and currently abroadstudents. Tag your photos with #ssustudyaway to have a chance to have your own photos featured.
Our Snapchat is full of exciting takeovers by Sonoma students who are currently   studying abroad, NSE, and even our own SSU Campus!
STUDY AWAY OPPORTUNITIES
Study Abroad Informational Meetings are Happening Now!
Did you know it's still not too late to study away Spring 2018?! Interested in studying in another country or another state? Your first step is to come to an Info Meeting! Come sign-up in the Center for International Education for the time that works best for you!
Meeting Days and Times For This Week:
TUESDAY MAY 9TH @ 3:00- 4:00 PM
WEDNESDAY MAY 10TH @ 1:00 PM- 2:00 PM
Classroom Presentations
If you are a professor or a student who would like their class to learn more about different study away opportunities, you can request a classroom presentation! All of our Go Global Ambassadors are either study abroad alumni, international students or NSE students and would love to talk about their experiences! Click here to request a presentation and allow at least one week ahead of time before the day of the presentation.
The Ambassadors visited a lot of classrooms this semester but we are always wanting to visit more!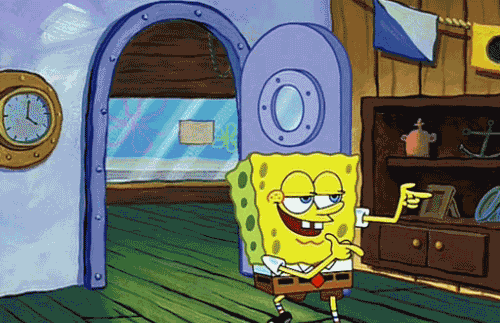 SCHOLARSHIPS
Interested in studying abroad in the beautiful island nation of NEW ZEALAND?? This semester long program offers $15,000 that goes toward tuition and and accommodation stipend. Click the link for more information about this huge scholarship opportunity!
https://www.gooverseas.com/scholarships/new-zealand
IEEC Scholarship
The winner of the IEEC Scholarship will be announced at the International Education Celebration this Thursday, May 11th at SSU International Hall held by the CIE. Be sure to stay and support the winner of the IEEC Scholarship!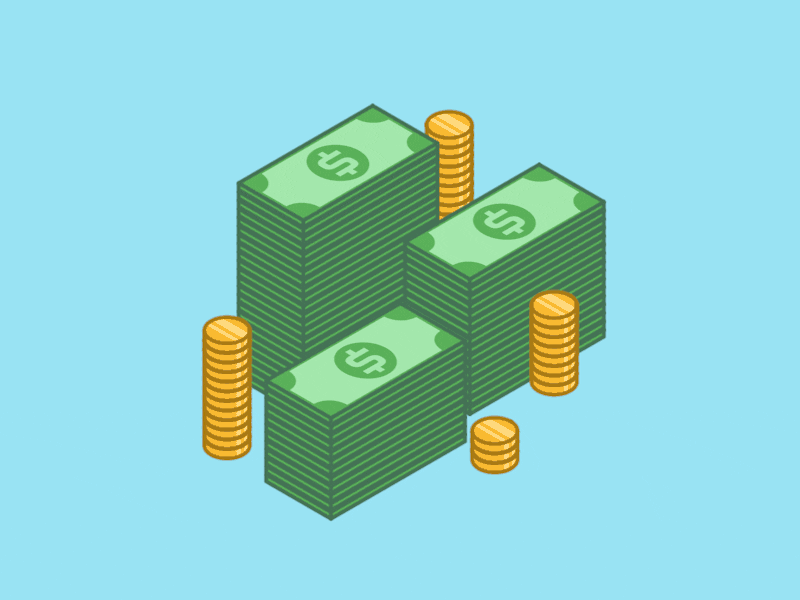 GIF thanks to Giphy.com . Make your piggy bank happy!
INTERNATIONAL STUDENTS
 Need a Car?
Sonoma State is now providing Zipcar services to students. This allows students to reserve a vehicle through the app and use the provided vehicles when needed.
When you apply you must wait to receive the actual zipcard in the mail, which is similar to a SSU ID card, before you can start driving.
Internatio
nal students are also qualified to participate in the   program. Follow this link for more information and to get started on using this service!
Annual
International Education Celebration
This will be held Thursday, May 11th, 12:00PM to 1:00PM. It will be held in SSU International Hall by the Center for International Education.
Taken from the CIE Facebook Page:
"The annual International Education Celebration is where SSU and CIE says Bon Voyage to all of our departing study away participants as well as our vising international and NSE exchange students!
Join us in celebrating International Education, our students, staff, and faculty, as well as enjoy music, food, and good company."  Be sure to check it out!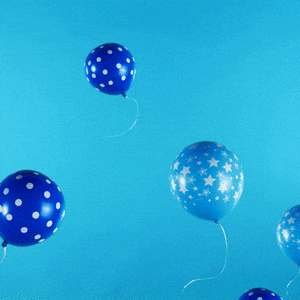 INTERNATIONAL EDUCATION EXCHANGE COUNCIL (IEEC)
Join lEEC!
For just a $3 lifetime membership fee, you can get connected to the international and education exchange community on campus! Talk to students who studied abroad! Meet international students studying at Sonoma State! Get discounts on the awesome events that IEEC hosts every semester! Join the Facebook event!
Coffee and Culture Meetings
Join us at our weekly Coffee and Culture Meetings! IEEC holds Coffee and Culture every Thursday from 12 – 1 PM. What is Coffee and Culture you may ask? Coffee and Culture is a weekly event where we get together and share cultures, life experiences and just a place to hang out. We always meet in International Hall 107. For more information on activities and themes of each meeting, join the IEEC Facebook page.
Swing on by and meet new people and have some free coffee! Take a break from studying for finals and stop by!

Happening at SSU
Check out the IEE Interactive Newsletter for resources and news on Study Abroad opportunities!
Center for International Education
International Hall 107
(707) 664 – 2582
Follow us on twitter! Visit us on Facebook!  Sonoma State IEEC on Facebook   
This is the last newsletter of the Spring 2017 semester! Hope you all have enjoyed and we look forward to giving you more great newsletters in the future!